forensic
Misplaced
hmm what is it?
I changed file extension. (file.what to file.zip)

oh i got something but i don't know the password.
when i opened it using 7 zip file manager, i could get a password!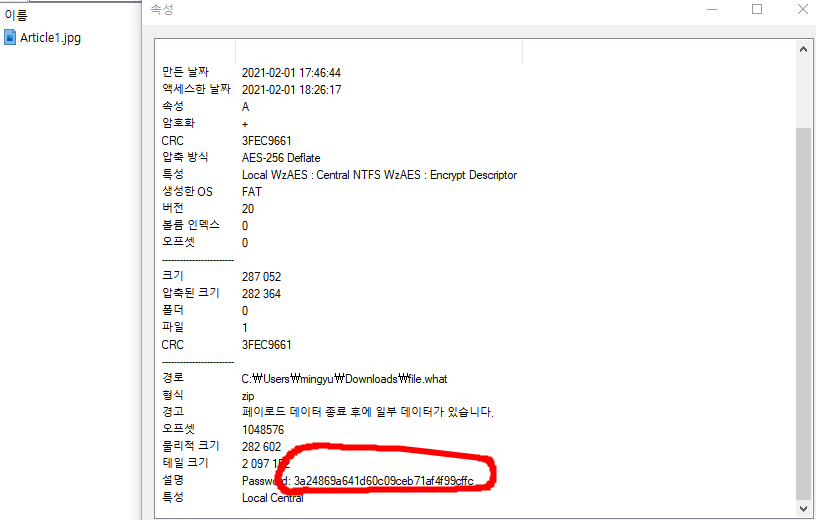 i thought it is ppt file.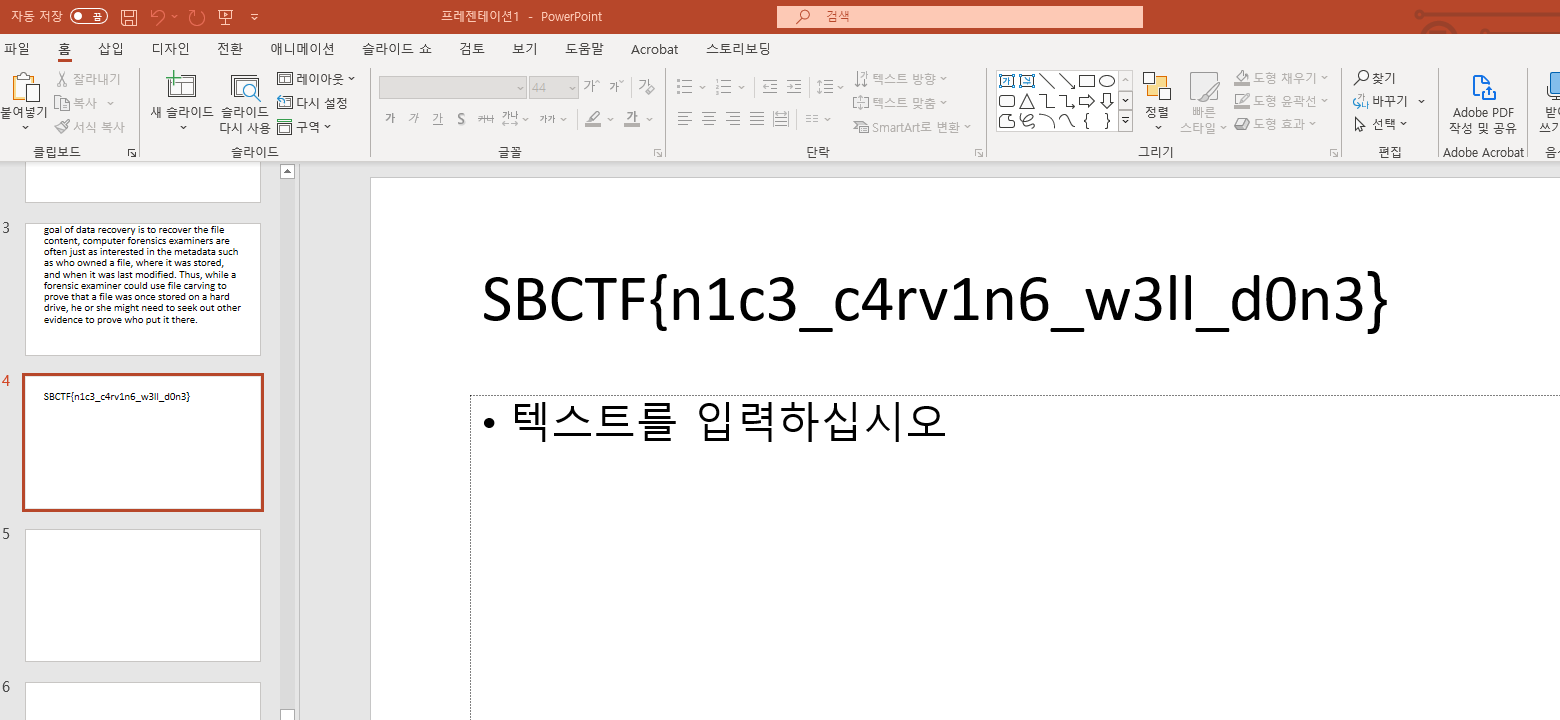 then i found a flag.
Nice Duck!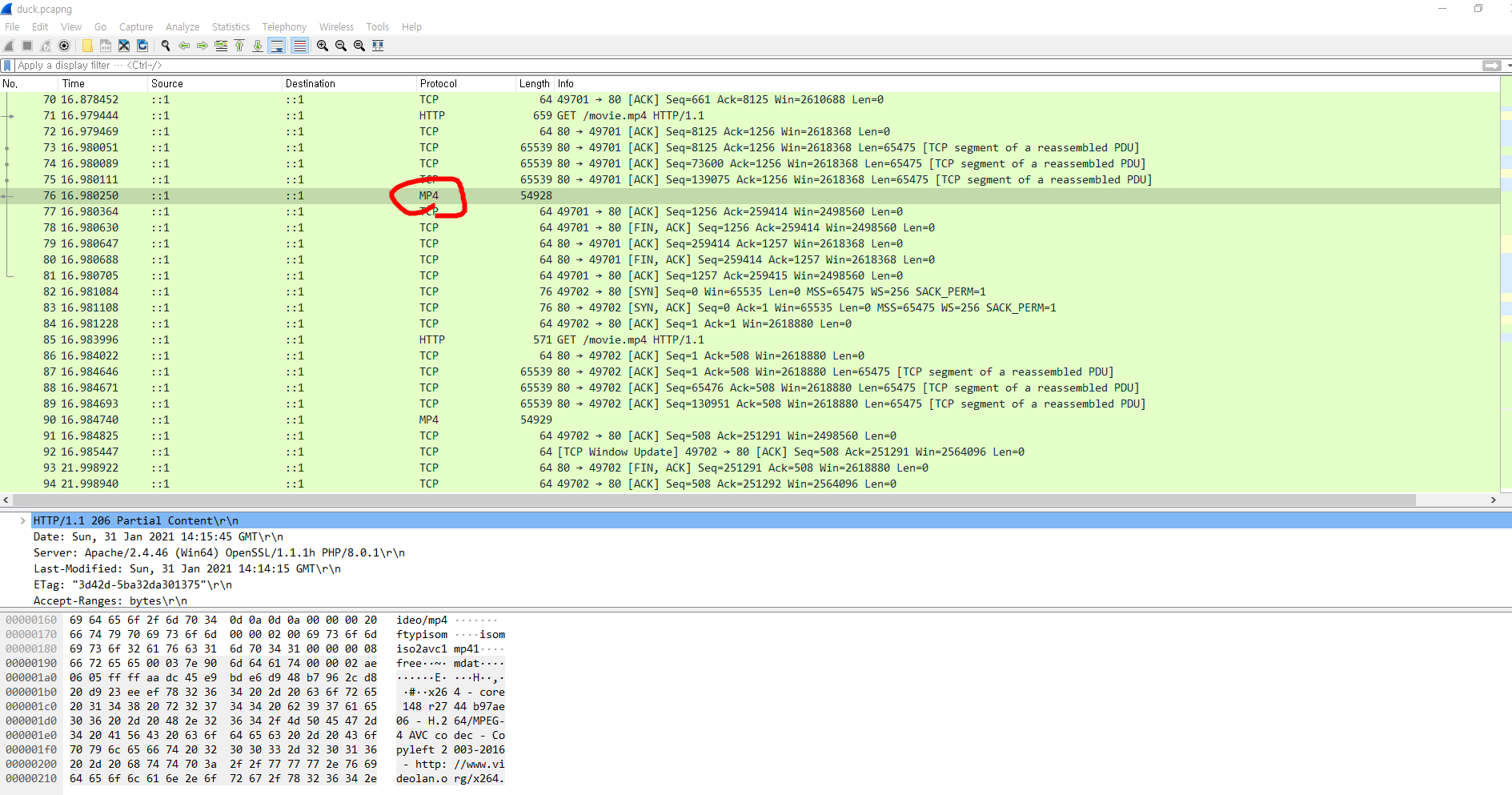 mp4 file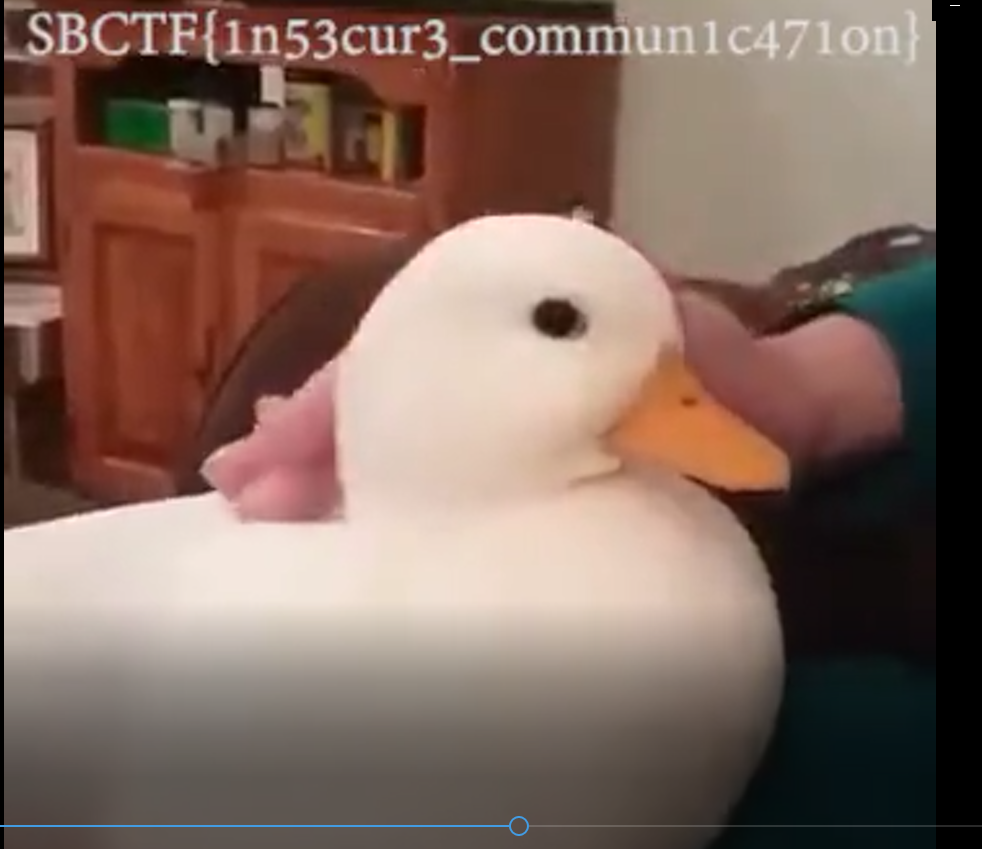 Splitted flag

split file


fix file
done.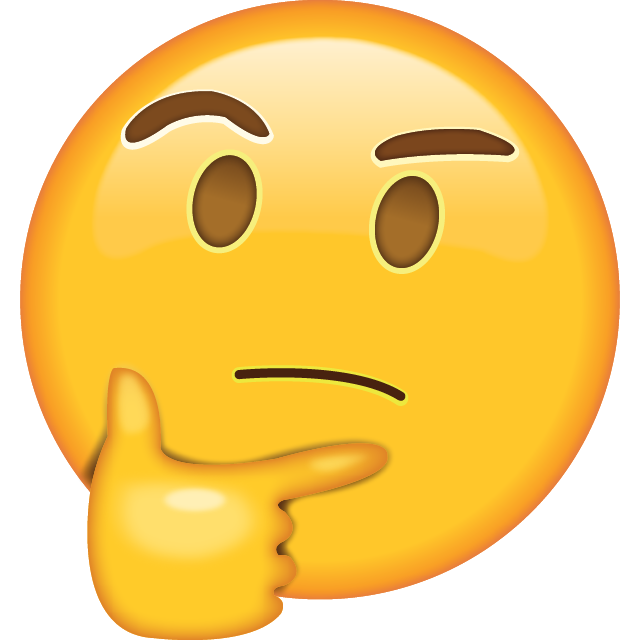 web
Flag Script